Dr. Shawnee S. "Dr. Sovell" Sovell, O.D.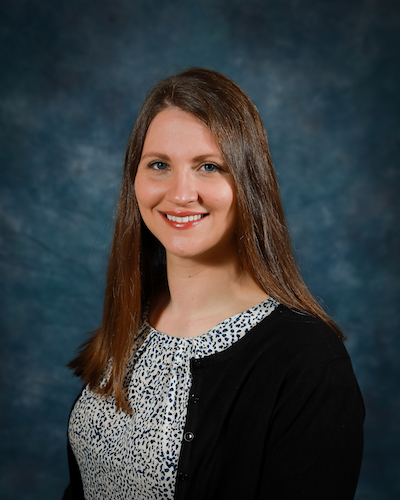 Dr. Shawnee Sovell is a Minnesota native, growing up in the small town of Wells. She is the youngest of 5 children with 3 sisters and 1 brother. Shawnee graduated from Minnesota State University Mankato in 2012 majoring in Human Biology with a minor in Chemistry. While attending MSU, she was an active member of the Mankato Jaycees and enjoyed volunteering at various community events.
Dr. Sovell went on to attend and graduate from Indiana University School of Optometry in 2017. While there she was a member of the Volunteer Optometric Student Association and American Optometric Student Association and worked in a clinical lab specializing in Dry Eye Disease. While learning about optometry, she also met her future life partner, Eric Dillinger. After graduating, Shawnee furthered her education and honed her clinical and medical optometry skills by accepting a Residency position at Bay Pines Veteran Affairs Hospital in Bay Pines, Florida. During her primary care residency, Dr. Sovell managed and treated Ocular Disease, Low Vision Rehabilitation, Traumatic Brain Injuries (TBI), and medically necessary contact lenses. She was also a member of Pinellas Optometric Association, mentored students on rotation at the VA, and gave monthly presentations on unique Ocular Disease cases and/or conditions.
After completing her Residency, Dr. Sovell relocated back to Minnesota to start a family with her significant other, Dr. Eric (who is also an optometrist at Horizon EyeCare). They welcomed their first child in November 2018. Her hobbies include reading, painting, the outdoors and spending quality family time with Eric, their son Leonidas and their black lab named Kratos.