Nicholas C. "Dr. Nick" Vincelli, O.D.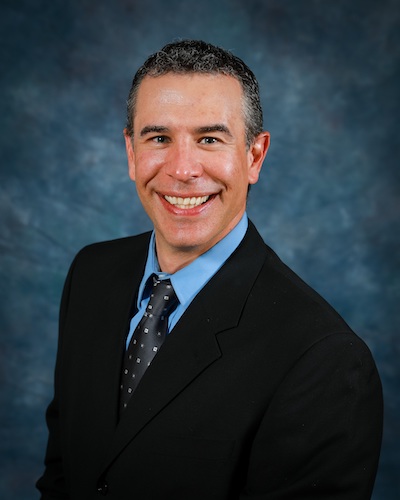 "Dr. Nick" was born and raised in Spirit Lake, Iowa. He attended Southwest Minnesota State University and graduated Summa Cum Laude with a Bachelor of Arts Degree in Biology in 2001. Dr. Nick then received his Degree of Doctor of Optometry, Magna Cum Laude, in 2005 from the Illinois College of Optometry in Chicago, IL.
Since 2005, Dr. Nick has practiced optometry in southern Minnesota. He joined Horizon EyeCare in 2009. He is an active member of both the Minnesota Optometric Association, the American Optometric Association and the SouthEast Minnesota Optometric Society. Dr. Nick is also a member of the Tomb and Key Honor Fraternity and the Beta Sigma Kappa International Optometric Honor Society.
Dr. Nick's hobbies include reading, golfing, watching MN sports teams, and most importantly spending time with his family. He resides in Owatonna with his wife, Amy, who is originally from Pipestone, MN. She has her own business, Vincelli Designs & Decor, selling hand crafted wooden plaques. Dr. Nick and Amy have 4 young children.
Dr. Nick is passionate about Optometry and about helping others. He is very caring and enjoys talking with and getting to know his patients. Dr. Nick truly believes and takes pride in giving helpful and professional care to his patients.